There are two facets of our program that include targeted support for Galin Scholars and broader outreach to the community regarding college options. 
Each year we select five Galin Scholars who receive access to test preparation, college advising, academic tutoring and stipends for extracurricular opportunities. Our initial cohort of Galin scholars will start in the fall of the 2022-23 school year. 
We will select up to five 11th grade students from schools in Dane County. Our scholars  will begin ACT test preparation in late fall 2022 for the March and June 2023 ACT exams. Preparation is individualized based on each student's baseline score and we guide family members in supporting their student along the way. Students will begin college admissions counseling in spring 2023 to explore college options to determine a range of colleges for each individual. College application work will start for students in summer 2023. 
We also provide access to information and events for the larger Madison area community about what students and families can do throughout their high school careers to prepare for college. This includes public information sessions on topics including high school course selection, the value of extracurricular experiences, test preparation and college admissions. We also provide professional development opportunities to school district guidance counselors, teachers, and support staff who work with college bound students.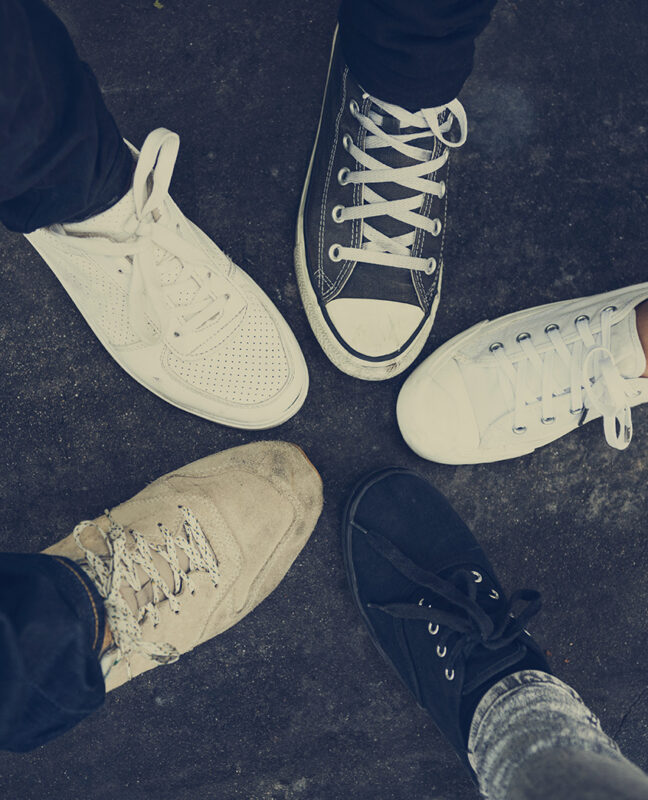 We will begin accepting applications for Galin Scholars in Fall 2022.
Check back to learn more about program requirements and how to apply.